" Timeless care for your loved one's final journey "
At a truly awful time, Stephen and the team at Caldecotts have been kind and always caring, with impeccable service and assisting with every detail along the way, from the moment of death to collecting my fathers ashes. Cadecott's have been a pleasure to employ and utilise their services. The whole team are incredibly diligent in their work, the attention to detail is incredible and they ensure that you are supported and guided in what is the most awful of times, always with respect and kindness at their core. I cannot recommend Stephen and the team at Caldecotts more highly. They are incredible people, a family business at its very core, and the entire team has been simply outstanding. They allowed Mum and I to give Dad the send off that we dreamed of and they exceeded all expectations. As an independent funeral directors, they have the ability to fulfil all of your wishes. The horse drawn carriage and funeral with music as a celebration of my dads life was an event like no other. The feedback from attendees was that it was simply beautiful. That is all because of Stephen and his team. Thank you from the bottom of my heart. Lyndon.x
Nigel Williams
2023-07-27
Our family would like to thank you and your staff for the caring and professional way you conducted Mum's funeral. You were also very willing to transport her to her home town for burial, and again all went very smoothly.
Melanie Perkins
2023-07-23
Unfortunately have had to use Caldecott twice in 3.5years but they are very professional and care! Would highly recommend them.
I couldn't of picked a better place everyone here was amazing so wonderful I just lost my baby and they was all there for me all the way thank you so much for everything you done for me and my family you are all wonderful people thank you I can't thank you enough
Richard Majewski
2023-05-08
Unbeatable service from the start. Sympathetic, personable, professional, friendly, uplifting; everything you might need at such times when such services are required. Communication was fast at all times or the day and even weekends, and information full and concise. On the say, this standard of service continued, with management allowing a seemless progression from start to finish. A massive thanks to everyone involved: Stephen, Tim, Jonathan, Becky. Amazing. Thank you.
From start to finish, the service we received was excellent. Nothing was too much trouble and I wouldn't hesitate to recommend to others. As a family, we were very grateful.
chelsea harris
2022-10-05
Caldecotts deserve more than 5 stars, Stephen and his team have been brilliant. From the very first call I made, they shown affection. Their care and compassion throughout this obvious emotional time has been second to none, they have been amazing. Nothing was too much trouble, Your loved one will be in great caring hands. Thanks again Stephen and your team for all you support.
Elizabeth Goosey
2022-09-01
Our experience with Caldecott & Sons has been one we will never forget. Their care and compassion was evident from the first moment we connected with them, after the passing of my Father-in-law. Every detail and concern was handled with kindness and consideration. Jack is to be especially commended for striking the perfect balance between friendly approachability and respectful dignity.. We would not hesitate to recommend this service, and offer our grateful thanks to Jack and colleagues. Liz, Mike & family.
olivia harrison
2022-08-07
No one relishes having to plan the funeral of a loved one but when I visited Caldecott and Sons to arrange my husband's funeral I was surprised. My initial dealings were with Mr. Stephen Caldecott a kind, courteous, helpful and professional gentleman who put me at my ease. He explained everything that had to be done and helped me in the choices I had to make. His vast experience was much in evidence. He kept in touch with me as various arrangements developed. At the church, several officials commented on how dignified the bearers were (Caldecotts) and how smoothly the service had proceeded. Stephen supervised the burial of the ashes in a quiet and dignified manner. Thank you to Caldecotts for making our day one we will remember with pride and gratitude.
We recently had to use the services of Caldecott and sons for a family funeral. We received every care and concern all along the way. Their service was exemplary and dignified and we cannot praise them enough.
"Providing compassionate and personalised care to honour the life of your loved one"
Welcome to Caldecott & Sons​
We are family-owned funeral directors based in Wrexham, serving the community since 1872. For 150 years we have been providing funeral services ranging from the traditional church services to the increasingly requested non-religious funeral ceremonies and funerals with no service. As a fifth-generation company, we offer a professional and personalised service to cater to the unique needs of our families. Our staff aims to ease the stress of bereavement and provide advice and support, meeting with you at your home or our office.
We are members of the National Association of Funeral Directors and operate by their code principles, ensuring we get it right for our families every time.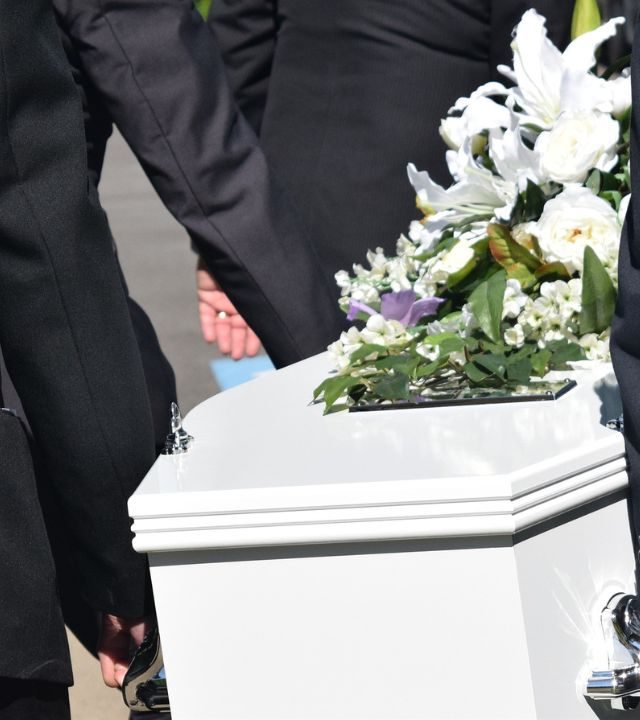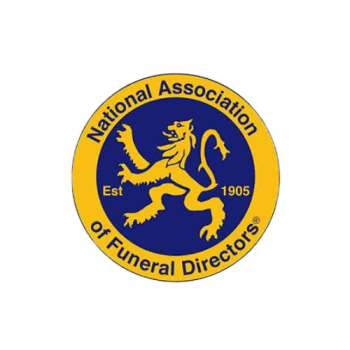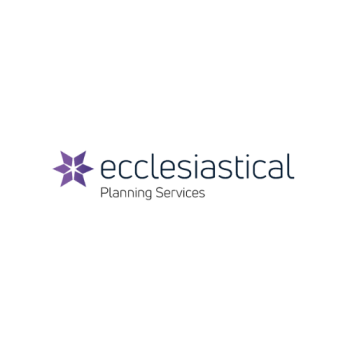 As a funeral home, we understand that every individual is unique and so are their preferences when it comes to honouring the life of their loved ones. That's why we offer a variety of types of funerals to help you create a meaningful and personalised tribute.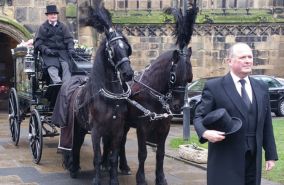 An All Inclusive Traditional Funeral Package For £3,290
Including a limousine and specified third party costs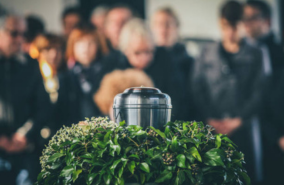 Unattended Cremation £1,340
Including Crematorium fee and Doctor's fee for medical certificate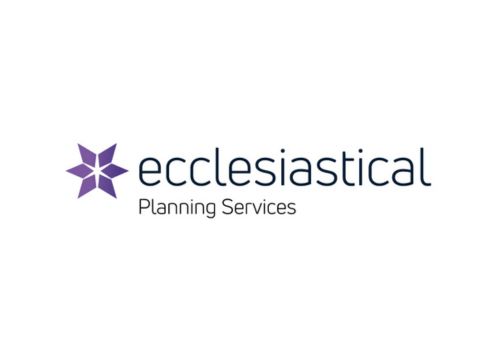 Ecclesiastical

Planning Services
Learn more about our pre-paid funeral plans
The Online Tribute Charity
Your place to remember someone special and fundraise in their memory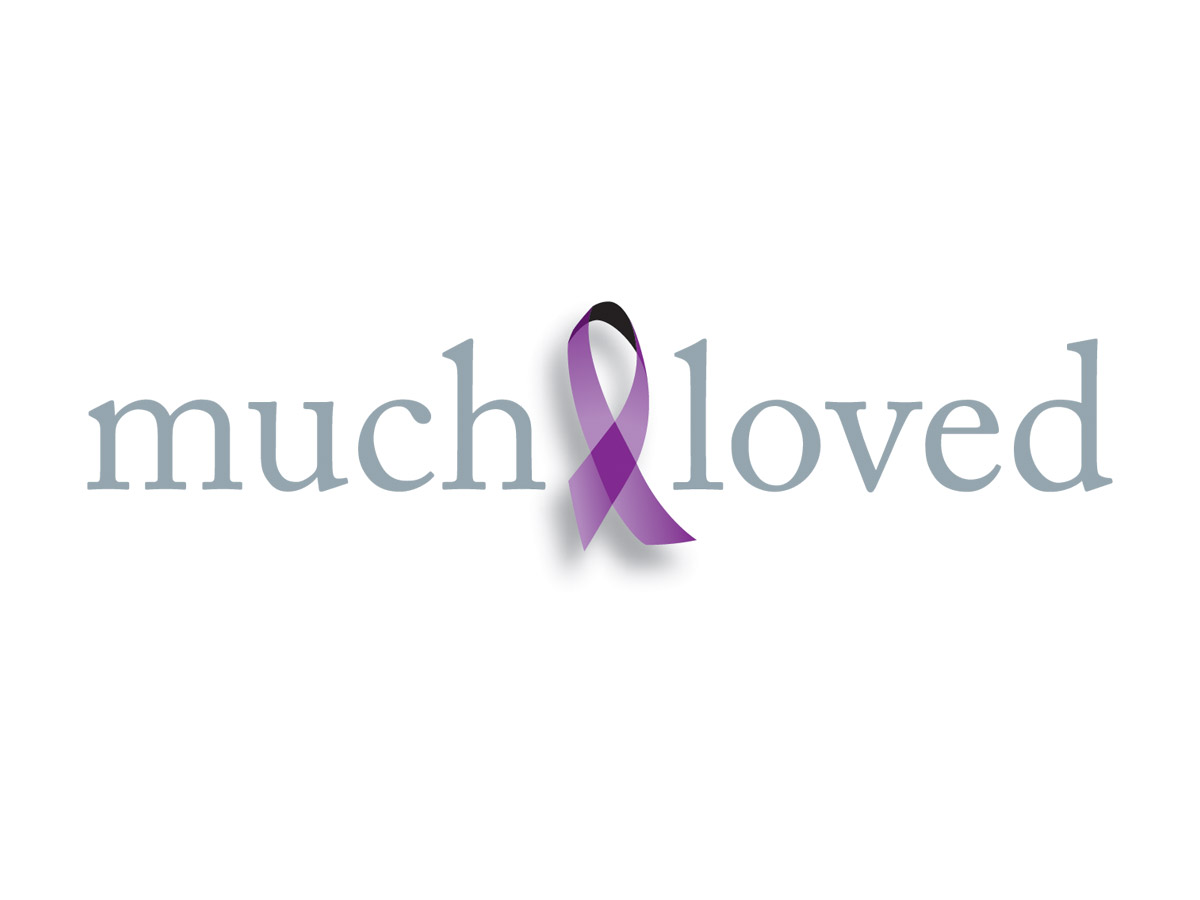 Planning ahead for your funeral is one of the most thoughtful and caring things you can do. Learn more about our pre-paid funeral plans.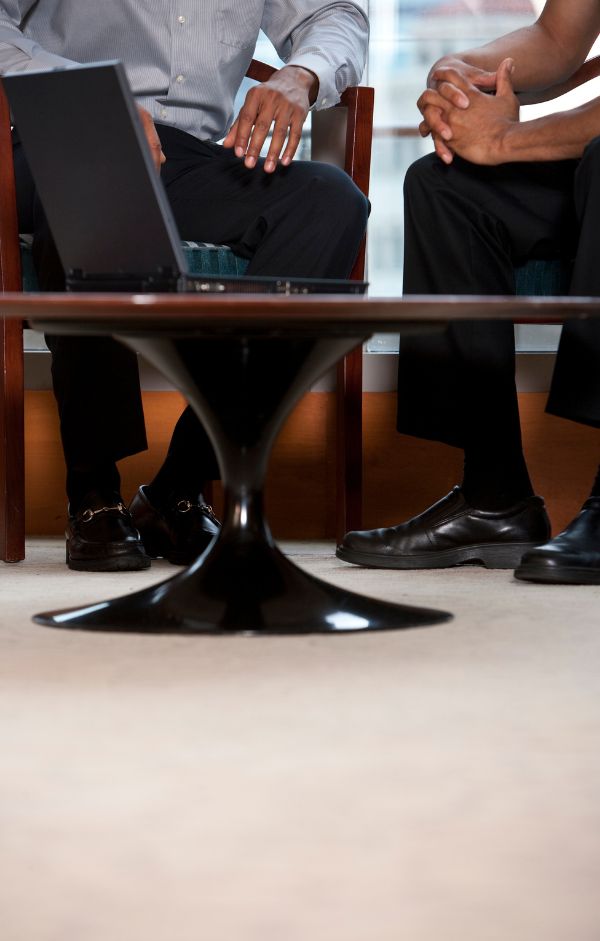 From September 2021, it is a legal requirement for all funeral directors to complete a Standardised Price List to make comparing costs easier. Ours can be seen by clicking below.
Additionally, we have to show certain crematorium operator information, our terms of business and disclosure of interest. This information can be seen by clicking here.
Please do not hesitate to contact us if you feel we can be of assistance or you have any questions.
We offer no-obligation advice and a quotation if required.