If you would like to speak to our florist directly to discuss options contact
Professional and Experienced
Bouquets and bespoke floral tributes
We can order flowers on your behalf and work closely with Vivid Floral Design, a local florist based in Garden Village, Wrexham.
Of course, if you prefer, you can arrange your flowers directly with a florist yourself.Below is a downloadable brochure in two parts with a comprehensive selection of floral arrangements to give ideas and to choose from. Colours, flowers and sizes can be substituted and adjusted to suit, subject to availability.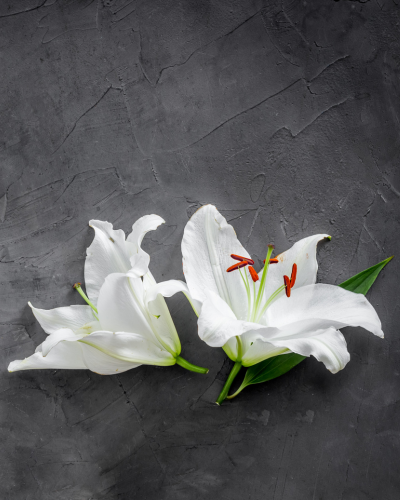 Download our Floral prices
When you download a flower price list, you will be able to browse through a wide range of options and make informed decisions about the flowers and arrangements that are best suited for your needs.